Growing Stronger Together
is your invitation to invest in innovation and excellence at Greenhill. We are planning for significant expansion, with new facilities that will give our students space to fully develop their talents and interests.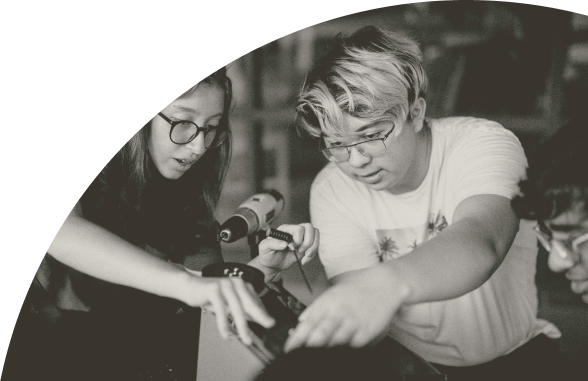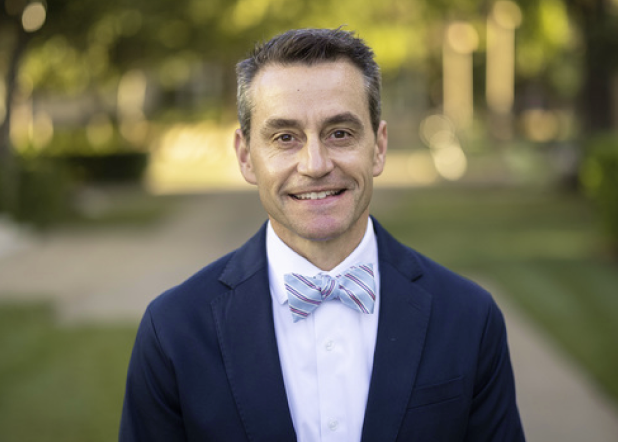 Greenhill founders Helen and Bernard Fulton were innovators in their time, architects of a school with an unwavering commitment to inclusiveness and community from its very beginning. The Growing Stronger Together campaign will honor their vision as our campus evolves once again to support current and future students on the path toward authentic, purposeful lives.
Lee J. Hark, The Fredston Family Head of School
From our own experiences as Greenhill parents, and those of our daughters, I have seen the transformative power of both a strong STEM education and being part of a competitive athletic team. Rich and I are committed to this campaign because we want all future Greenhill students to benefit from world-class academic and athletic facilities and to be part of a close-knit community that supports them on this journey.
Michelle McKinney Frymire, GST Campaign Chair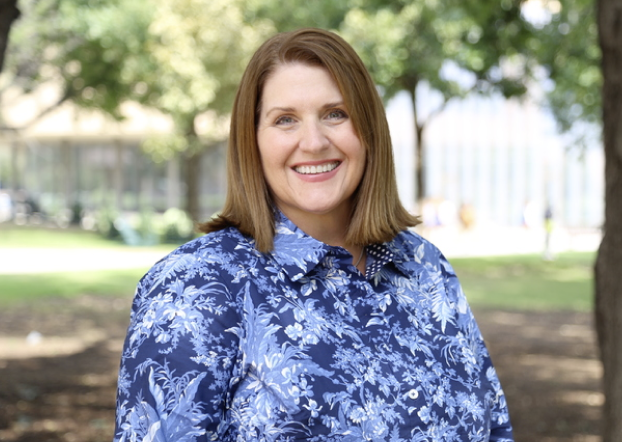 Since our founding in 1950, Greenhill has pursued excellence in every area of school life. Our students strive for success in academics, athletics, and the arts, while preparing for vibrant futures. Now is the time to invest in designers and problem solvers—innovators and creators who will thrive in a rapidly changing world—and student athletes who give their all for their school. Now is the time to inspire our community so the next generation of Greenhill students will have a place to learn, grow, practice, and play.
Our teachers and coaches inspire our students to lead authentic, purposeful lives, and our families and friends support them throughout their educational journey. We are immensely proud of Greenhill's legacy—and as we look to the future, inspired by the ambitions of our founders, we ask for your help.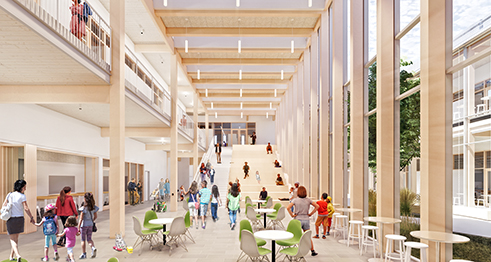 Giving Minds More Room to Grow
An education that emphasizes science, technology, engineering and math (STEM) gives students the tools they need to succeed in high-demand careers and make a positive impact on the world. Greenhill's new STEM + Innovation Center will be a model for collaboration and creativity in STEM fields.
Athletics Facility

Enhancements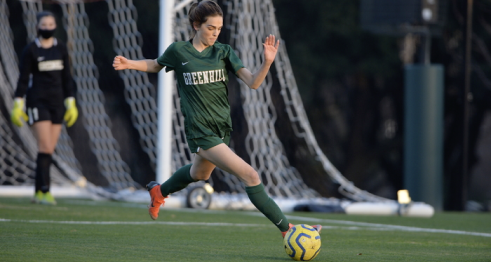 Building Excellence Through Teamwork
Strength. Agility. Goal-setting. Teamwork. The lessons learned in athletics go beyond sports performance. They also contribute to a successful, well-balanced life. Greenhill School hopes to show our commitment to supporting student-athletes by expanding and enhancing our athletic facilities, which would give our student-athletes room to grow, practice, and perform at their best.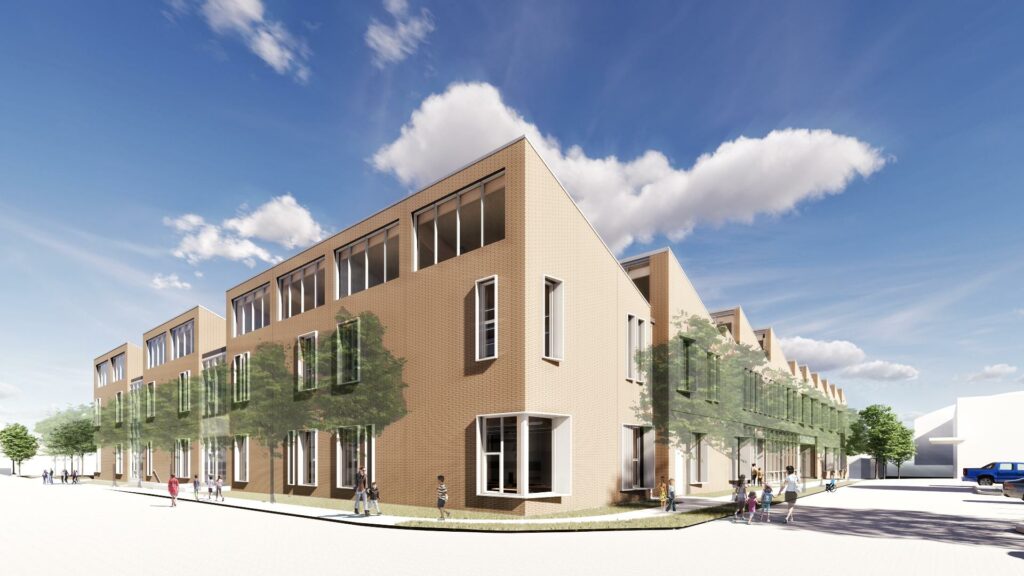 Endowment: Giving Together for Greenhill's Future
Responsible financial stewardship means looking beyond current needs to ensure our school stays healthy and strong now and into the future. By helping our endowment grow, we will ensure our programs and facilities are supported – for the students of today and tomorrow.
Thanks

for helping us grow.
We are grateful to all our donors for investing in the future of Greenhill School. You are making a positive difference in the lives of our students and our school. If you haven't yet donated, we encourage you to join us in building our legacy of excellence.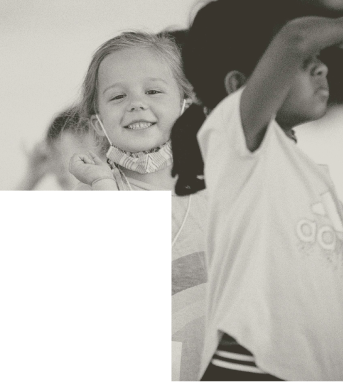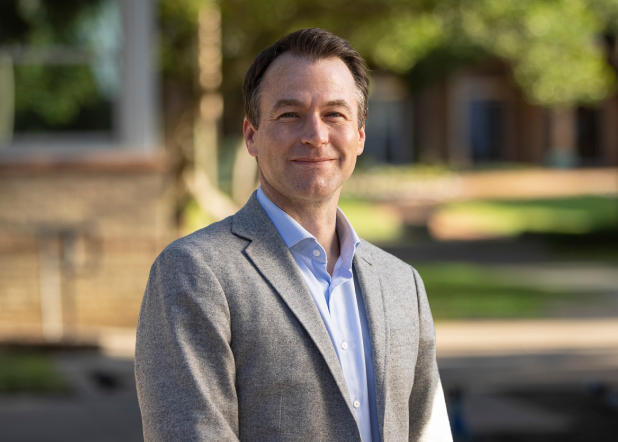 For more information,
please contact:
Campaign Steering Committee
Michelle Frymire, Campaign Chair
Augusto Sasso, Board Chair
Lee J. Hark, The Fredston Family Head of School
Kendra Grace, Associate Head of School, CFO/COO
Aaron White, Chief Development Officer
Leslie Benners
Ralph de la Torre
Tom Fenton
Roy Kim '88
Kasey Lemkin
E. Pierce Marshall, Jr. '86
Nworen Moeenuddin
Laura Staub '01
Rajesh Swaminathan